Homeopathic Cell Salt Remedies: Healing with Nature's 12 Mineral Compounds
$20.00
A Simple Guide to Using Homeopathic Cell Salts
By Nigey Lennon and Lionel Rolfe
Homeopathic Cell Salt Remedies is a simple yet comprehensive guide to the history, theory, and use of cell salts. Part One provides a history of Dr. Schuessler's discovery, a brief overview of each cell salt, and comprehensive instructions for using the remedies. Part Two features a Simplified Remedy Guide offering an A-to-Z listing of common disorders and their remedies. This is followed by a detailed discussion of each of the cell salts. Rounding out the book are a chapter on using cell salts for youth and beauty, a glossary of terms, and additional resources.
Customer Reviews
Great book
This book is super helpful in learning about cell salts. Must buy!
02/24/2022
leslie v.

Canada
Great Guide Book
The Homeopathic Cell Salt Remedies Guidebook is comprehensive and yet very easy to use. I am very pleased I added this book to my growing library on alternative health.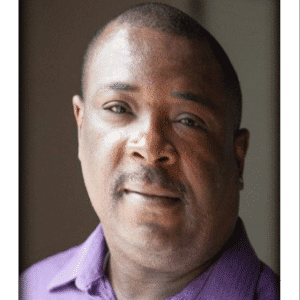 D
12/05/2021
DeAnna

Canada
Happy!
have always wanted this book! really happy with the info!
01/11/2022
Jackson's Naturals
Thanks for your review! Much appreciated :)
08/22/2021
Pauline L.

Canada
Great book!
I have cell salt books from Boericke and Card which are very useful, but this book offers a more cohesive perspective, like which salts work well with which. I haven't finished reading it but I have consulted it many times and benefited from the information.
07/25/2021
Nicky G.

Canada
Good read
Terrific book. Very happy with this purchaseu
07/26/2021
Jackson's Naturals
Great, we are happy to hear it!