Homeopathic Cell Salt Remedies: Healing with Nature's 12 Mineral Compounds
$14.00 $18.00
A Simple Guide to Using Homeopathic Cell Salts
By Nigey Lennon and Lionel Rolfe
Homeopathic Cell Salt Remedies is a simple yet comprehensive guide to the history, theory, and use of cell salts. Part One provides a history of Dr. Schuessler's discovery, a brief overview of each cell salt, and comprehensive instructions for using the remedies. Part Two features a Simplified Remedy Guide offering an A-to-Z listing of common disorders and their remedies. This is followed by a detailed discussion of each of the cell salts. Rounding out the book are a chapter on using cell salts for youth and beauty, a glossary of terms, and additional resources.
Customer Reviews
Love the products
Purchased the book to understand the cell salt remedies. Simple & clear. Jackson's is the best brand on the market after comparing ingredients and ethics. Highly recommend.
10/11/2022
Linda B.

Canada
Great intro for beginners
As the title suggests, a simple and helpful guide for getting started with cell salts. Glad that I purchased it.
04/16/2022
Brandi E.

United States
Great book
This book is super helpful in learning about cell salts. Must buy!
02/24/2022
leslie v.

Canada
Great Guide Book
The Homeopathic Cell Salt Remedies Guidebook is comprehensive and yet very easy to use. I am very pleased I added this book to my growing library on alternative health.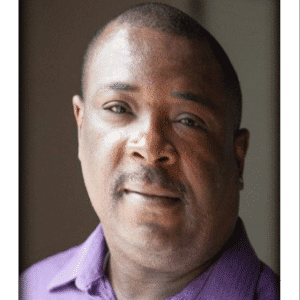 DM
12/05/2021
DeAnna M.

Canada
Happy!
have always wanted this book! really happy with the info!
01/11/2022
Jackson's Naturals
Thanks for your review! Much appreciated :)