Jackson's #12 Silica 6X - Certified Vegan, Lactose-Free Schuessler Cell (Tissue) Salt
$16.00
Silica and Cleansing

What it is
Jackson's Mineral Salt #12 Silica (Silicea 6X) DIN-HM 80083301. Also known as Schuessler's Tissue Cell Salt #12 and used as a homeopathic supplement.
Why it's special
According to Dr. Schuessler and other homeopathic references, Silica (Silicea) is an important mineral salt for the general cleansing and conditioning of the body. The effects of poor nutrition, hair loss, brittle/weak nails, cystic acne, boils, cysts with pus formation, and foul perspiration are all related to an imbalance of this salt in the body.
Good to know
Certified Vegan (Vegan.org) Silica 6X. Each batch is tested for quality and safety before sale.
Made in the USA according to the Homeopathic Pharmacopeia of the United States (HPUS).
100% sucrose pellets (made from Certified Organic, non-GMO Kosher beets).
No fillers like magnesium stearate, lactose, or acacia gum.
Amber glass bottles for maximum potency. 1% for the Planet member.
Medicinal ingredient (HPUS)
Silica 6X DIN-HM 80083311.
Non-medicinal ingredient
Sucrose (made from Certified Organic, non-GMO Kosher beets grown in Europe).
Quantity
Approximately 500 pellets (1-3 months supply when taken 1-3 times per day).
Directions for use
Use cap to dispense pellets. Allow to dissolve in mouth 1-3 times per day or as instructed by a health practitioner.
Adults and adolescents 12 and over: 4 pellets per dose.
Children 1-12 years: 2 pellets per dose. Dissolve dose in a small amount of water before administration to children under 5.
For more information on how to get started using cell salts, click here.
Warnings
Consult a health care practitioner before use if you are pregnant or breastfeeding. Consult a health care practitioner if symptoms persist or worsen. Keep out of reach of children.
Claims made from traditional homeopathic references, not scientific evidence.
Customer Reviews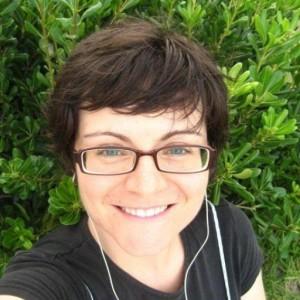 EM
12/12/2021
Ellen M.

Canada
Good Pure Product
My naturopath recommended that I take silica in combination with another homeopathic remedy. As with all of Jackson's cell salts I've been happy with the purity of this product!
01/11/2022
Jackson's Naturals
Thank you for the review!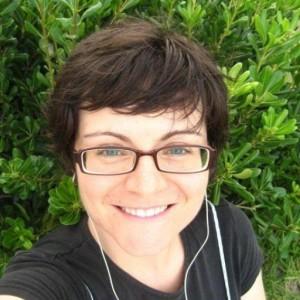 EM
10/24/2021
Ellen M.

Canada
Pure and Simple Ingredients
I have chronic complex health issues and can take almost no supplements ... but I can take Jackson's cell salts because their ingredients are so simple and pure. I'm grateful Jackson's exists!
06/11/2021
Zac P.

New Zealand
Great Product
Very helpful, not many vegan options for these out there.
01/27/2021
Debra K.

US
Hair, nails, etc. High on
Hair, nails, etc. High on my list when it comes to thinness
01/24/2021
Sn

US
Acne
I take this around my period for cystic acne and it has really helped reduce outbreaks I normally get.