Jackson's #5 Kali mur 6X (Potassium chloride) - The First Certified Vegan, Lactose-Free Schuessler Cell (Tissue) Salt
$16.00
Kali mur and Glands
What it is
Jackson's Mineral Salt #5 Potassium chloride (Kali mur 6X) DIN-HM 80083307. Also known as Schuessler's Tissue Cell Salt #5 and used as a homeopathic supplement.
Why it's special
According to Dr. Schuessler and other homeopathic references Kali muriaticum (Kali mur) is an important mineral salt in the body related to glandular health. Sluggish lymphatic glands, swollen glands, sore throat, tonsillitis, middle ear inflammation, coughs, colds, and bronchitis are all related to an imbalance of this salt in the body.
Good to know
Vegan and Lactose-free Kali mur 6X. Each batch is tested for quality and safety before sale.
Made according to the Homeopathic Pharmacopeia of the United States (HPUS).
100% sucrose pellets.
No fillers like magnesium stearate, lactose, or acacia gum.
Amber glass bottles for maximum potency. 1% for the Planet member.
Medicinal ingredient (HPUS)
Potassium chloride (Kali muriaticum) 6X DIN-HM 80083307. *Lactose is NOT used during remedy preparation.
Non-medicinal ingredient
Sucrose

Quantity
500 pellets per bottle (125 full doses or 250 half doses).
Directions for use
Use cap to dispense pellets. Allow to dissolve in mouth 1-3 times per day or as instructed by a health practitioner.
Adults and adolescents 12 and over: 4 pellets per dose.
Children 1-12 years: 2 pellets per dose. Dissolve dose in a small amount of water before administration to children under 5.
For more information on how to get started using cell salts, click here.
Warnings
Consult a health care practitioner before use if you are pregnant or breastfeeding. Consult a health care practitioner if symptoms persist or worsen. Keep out of reach of children.
Claims made from traditional homeopathic references, not scientific evidence.
Customer Reviews
I love these so much. #5 has been great for my over all health. And I'm so glad to have a lactose free option for cell salts!
08/18/2022
ANTHONY S.

United States
Excellent product and service
My experience with Jackson's was excellent. Great products and great service! Dr Salzarulo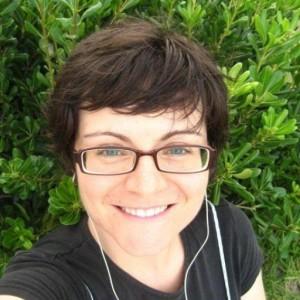 EM
12/12/2021
Ellen M.

Canada
Good Product (but not a bullseye for me)
I love the purity of Jackson's cell salts in general and that applies to this particular number as well. I find there are other numbers that my body seems to want more than this one, so I tend to have it on hand but use it infrequently.
01/11/2022
Jackson's Naturals
Thanks for the review! We sure appreciate the continued business.
11/20/2021
Katie C.

United States
Great for Lactose Sensitive
Quick shipment, even coming from Canada to the United States. Felt positive effects on first dose. So grateful to have a well sourced lactose-free option as other brands caused negative side effects.
11/22/2021
Jackson's Naturals
Dear Katie, Thank you for taking the time to write a review, we so appreciate the feedback and are happy to hear you are happy! Best wishes, Christy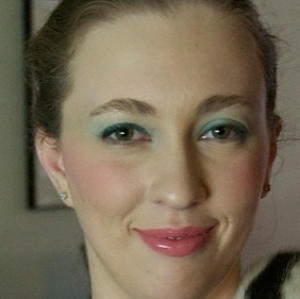 MR
08/21/2021
Margaret R.

United States
I love Jacksons' Kali Mur!
I can't remember at the moment why I am taking this one. I'm taking all 12 and my health is improving. I love Jacksons for being healthier than other brands and coming in a glass bottle. I'd like to see Jacksons do away with the plastic cap in the future.